I'm out for a SNOW day and taking advantage of this time to actually share some things I've been doing at school. Well, when I've actually been there.
First, I have to tell you about this amazing website I discovered through Catherine from
The Brown Bag Teacher
. By the way, she's AMAZING and I've been stealing so many of her ideas this year. Or at least pinning them and planning on doing them later. Seriously. Over Christmas break, I had about 4 of her posts that I wanted to look into more when I got back to school and kept saving on my bloglovin page.
Anyway, the website is called
News ELA
, and it's FREE!!
Free? Really? Yes. This broke teacher is very happy. And the best part is that they resources are not cheap. They take articles from different major newspapers across the country and reword them so they are more "kid friendly". Each article comes in about four different Lexile levels. Now, we don't use Lexile levels at school, but you can find TONS of cheat sheets online to sort-of correlate with whatever system you use and at least get close to your student's reading level.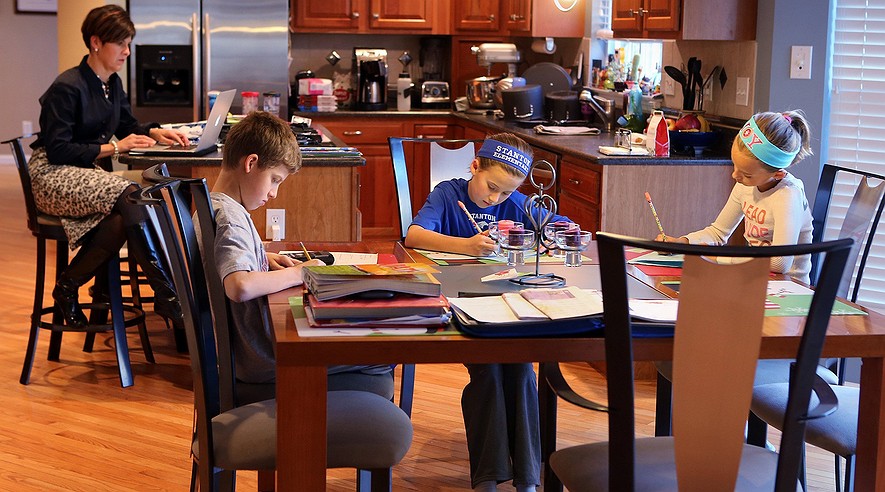 I printed out the 700L (which is more of a 4th grade level), but I could have pulled the 530L and used it with my 3rd grade. I don't think they would have understood the content quite as well, though.
We read this together over the course of two days to make sure the students really understood what it was about. That meant we had a LOT of discussion. I think it was important for us to talk about it, though, because they rarely think about what they are reading. And they definitely don't think about how it relates to them. I was so impressed with their discussions! We even talked about how it may be nice to make honor roll, but it's better to be prepared for real life and make C's. I talked to them about my experience in Puerto Rico this summer. Steven definitely had a better education when it came to Spanish even though I got higher grades. I was doing good to understand the signs, but it was a lost cause to try and talk to ANYONE for me.
All we did in the way of "instruction" other than read the article was to write a quick explanation for each headline. There were only four in the entire article. They're used to writing headlines for every paragraph, so this was easy for them. We talked about how I just wanted them to make note of what each headline really meant so they had a quick summary of the whole article.
This article also comes with a quiz, and we were going to do it another day along with a short writing activity, but I was out last Wednesday for a committee meeting and then we had assemblies that interfered. We'll just leave it as is at this point because it's been over a week, and there's no telling when we'll be back in school from all of this snow/ice. The roads are terribly slippery, and it won't get above freezing for a few days. Plus my county happens to be VERY rural. Oh well, I'll just enjoy time with my little boy!